Speaking — spark change at your event!!
Speaking to corporate audiences — especially in the health care industry — is a passion of mine. In an audience setting, I can help a multitude of people at one time. I provide experiential, interactive seminars, keynotes and break-out sessions for almost any event. Compassion fatigue and leadership are two of my most requested topics. Please email me at [email protected] to get details on having me speak at your event.
Prior Speaking Engagements:
Midwest Symposium on Therapeutic Recreation
American Therapeutic Recreation Association
International Symposium on Therapeutic Recreation
Minnesota Therapeutic Recreation Association
Mental Health America of the Heartland
Midwest Security and Police Conference
Association for Experiential Education
Nursing Home Administrator Conference
Missouri League of Nursing
Kansas Association of Court Services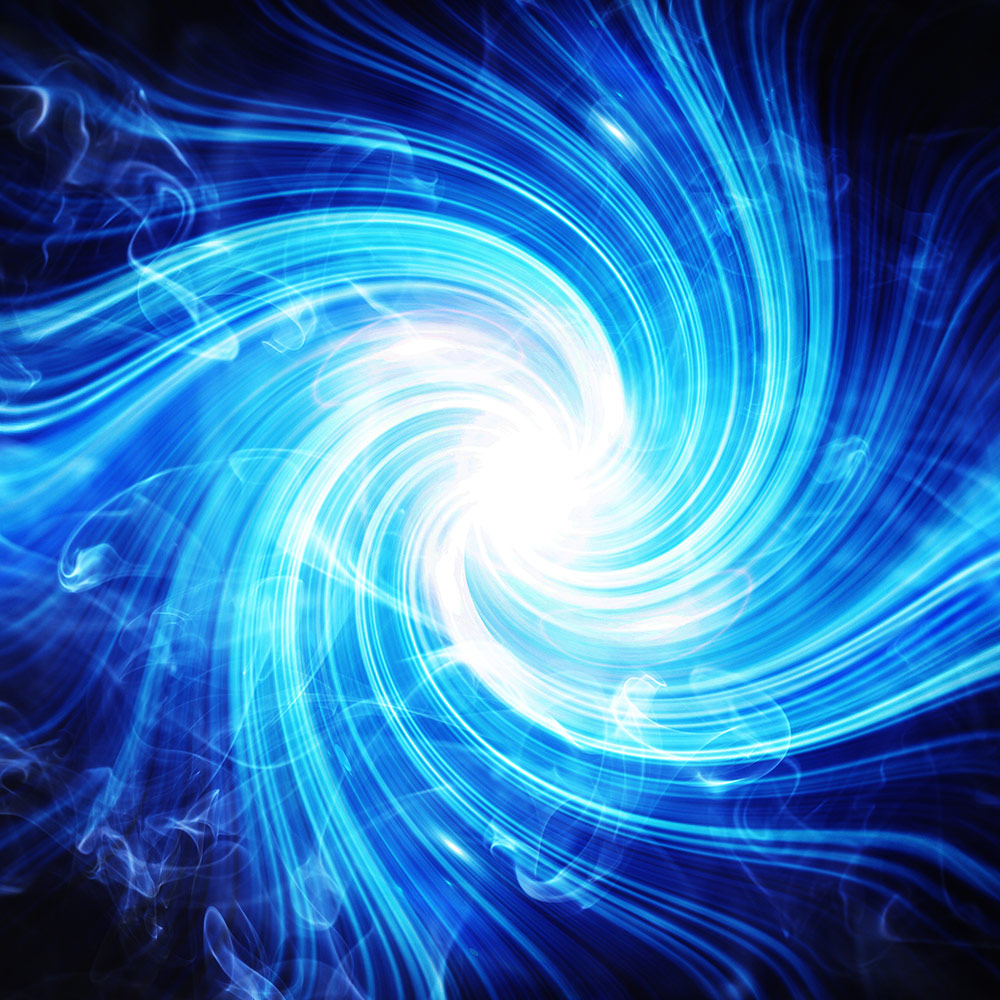 I am proud to be a member at SpeakerMatch.com. 
Speaking references are available upon request.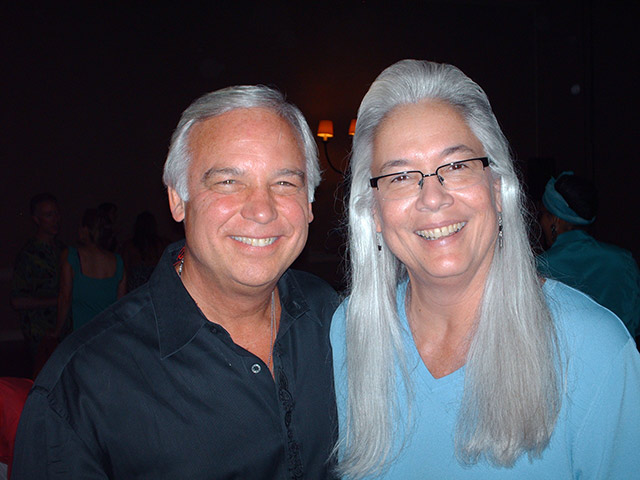 I have been trained and mentored by Jack Canfield to teach his Success Principles.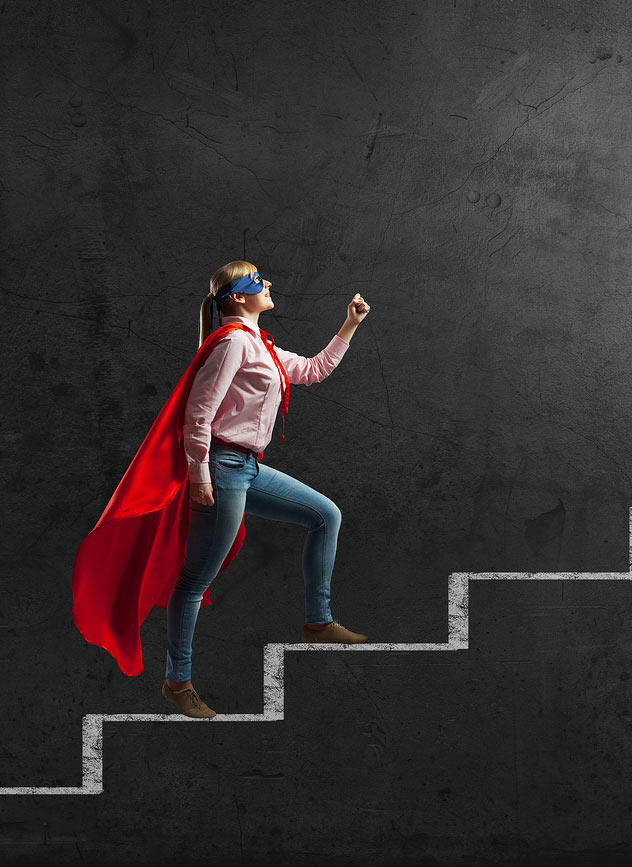 Leadership from the Inside Out
Many people talk about leadership or being a leader but do you really know what leadership is or how it feels? This workshop will help you find the leader within yourself and learn how to exercise it in the workplace and beyond.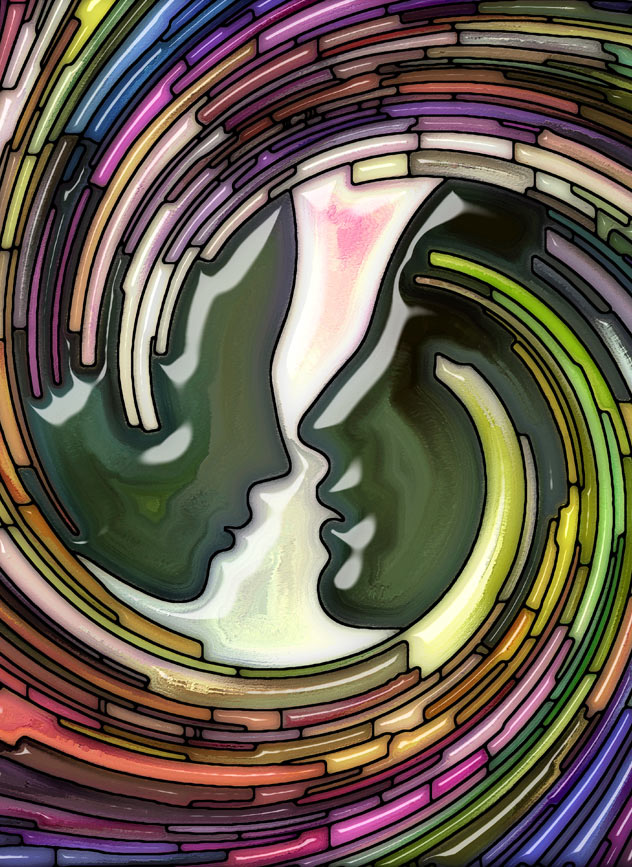 The Quest for Self: The Journey Within
This session is designed to assist you in looking at your life and answer some of the hard questions that come up from time to time. Experiential in nature, this session will provide you with an opportunity for self examination, reflection and a a clear set of goals with an action plan.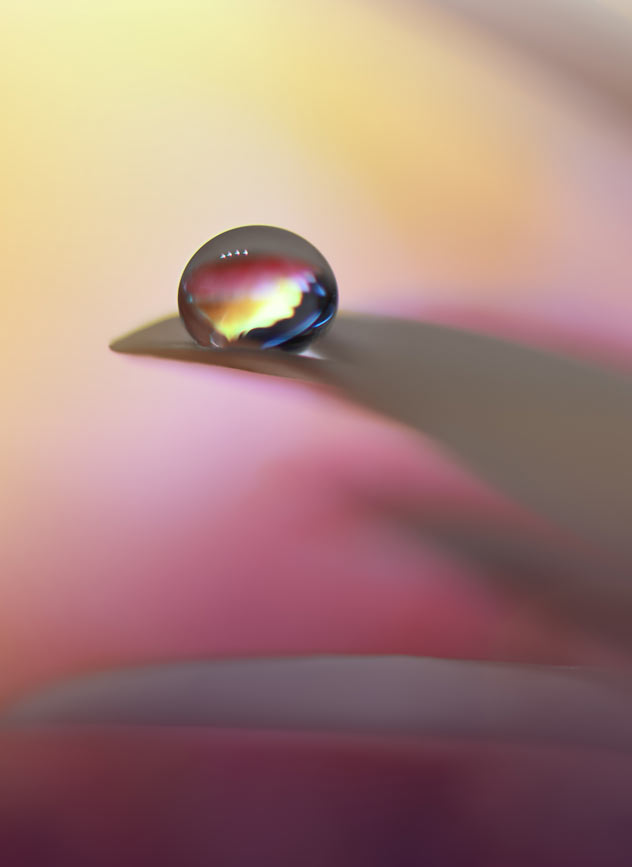 Compassion Fatigue/Work Life Balance
Are you tired? Do you take on . more than you can handle in the course of a work week? Are you overwhelmed with everything that is on your plate? This interactive session will help you identify the effects of exposure to vicarious trauma and learn strategies to help with work/life balance.
Flexible appointments for individuals & groups.
Or call — (816) 309-8543