Is there a door you want to open for yourself?
Everyone desires change. But change can be hard — there are challenges everywhere that seem to trip us up in reaching our goals. A coach will partner with you by guiding you to the awareness you may not have seen and helping you to remain accountable to your commitments. A coach can help you make both big — and small — changes easier.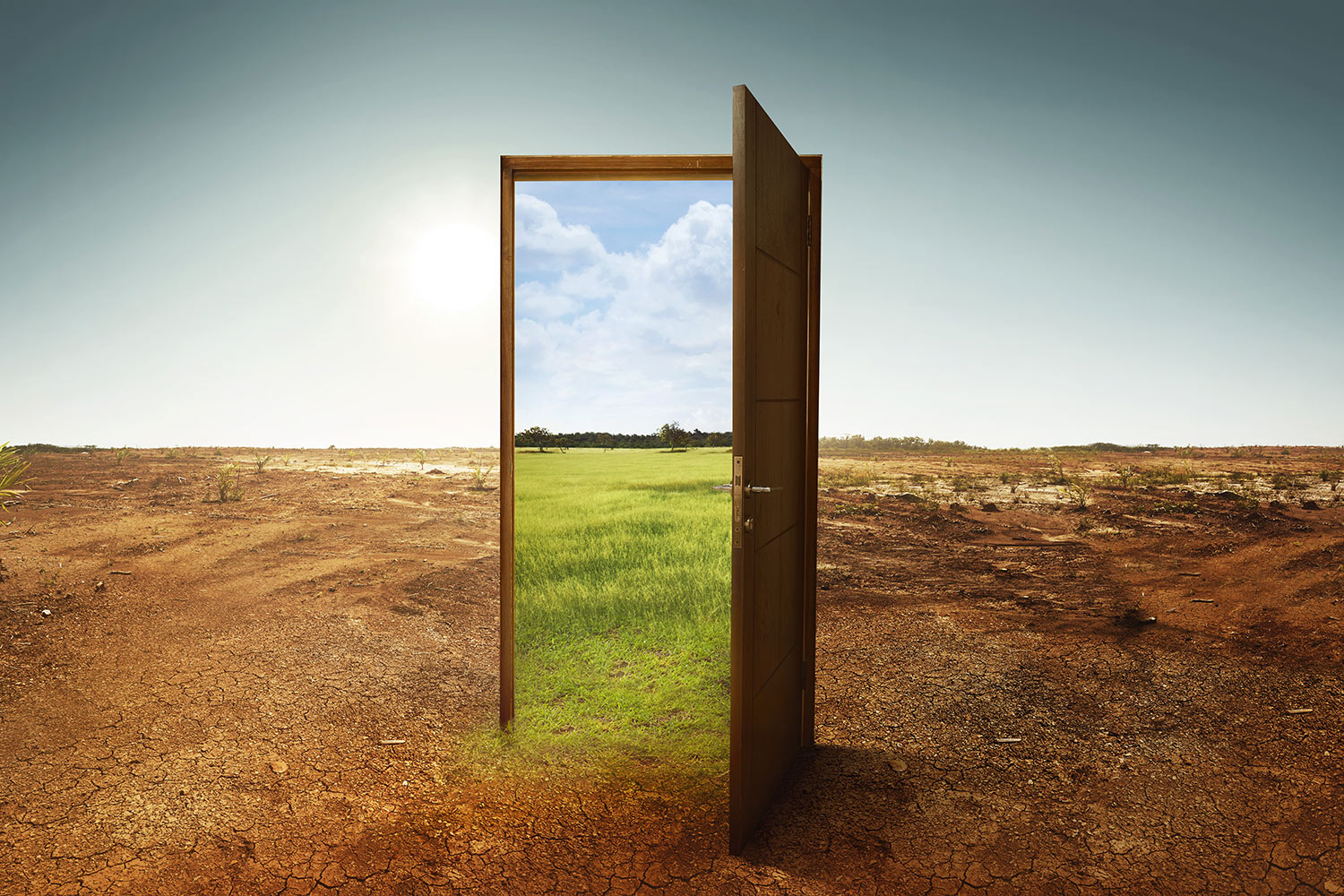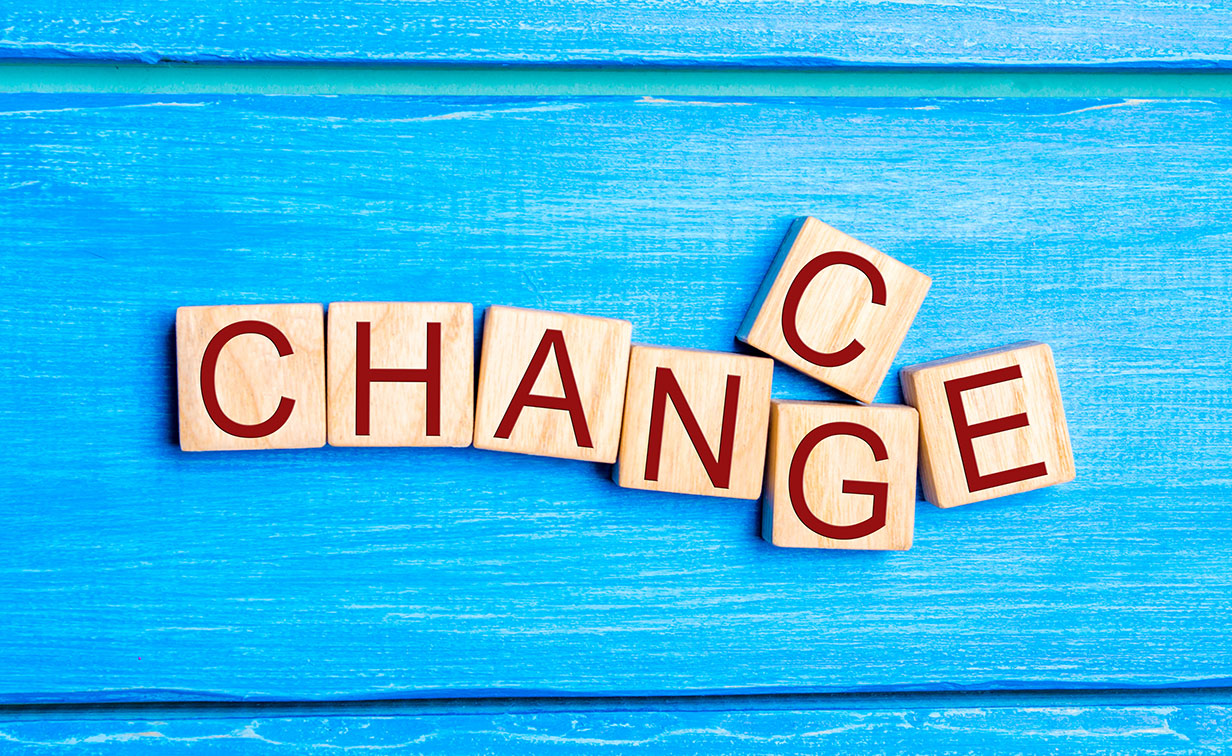 My philosophy is to be a partner in your growth and development. We will go on a journey of self discovery that will lead you to your best self.
One on one time
Guided Imagery
Homework and Reading Assignments
Journaling
Three ways to work together …
Every person is different in how they interact in a coaching situation. Some people like to keep things one-on-one and very private. Others thrive on the energy of a group setting. Still others don't want to committ to a regular coaching relationship and instead prefer to experience personal growth strategies in an event setting.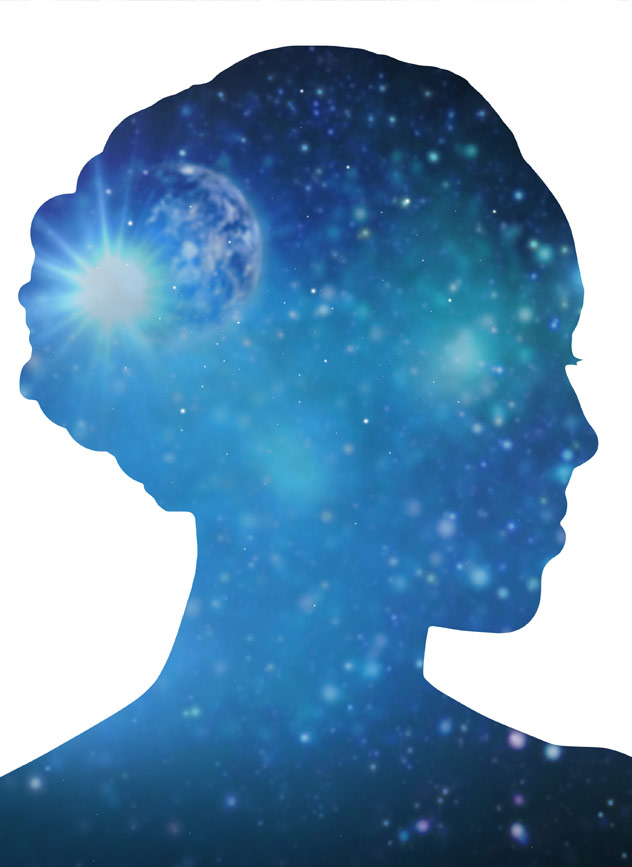 One to One
Individual coaching offers you the opportunity to explore — and become accountable for — your goals in your own time and with full focus. Coaching sessions can be purchased in packages.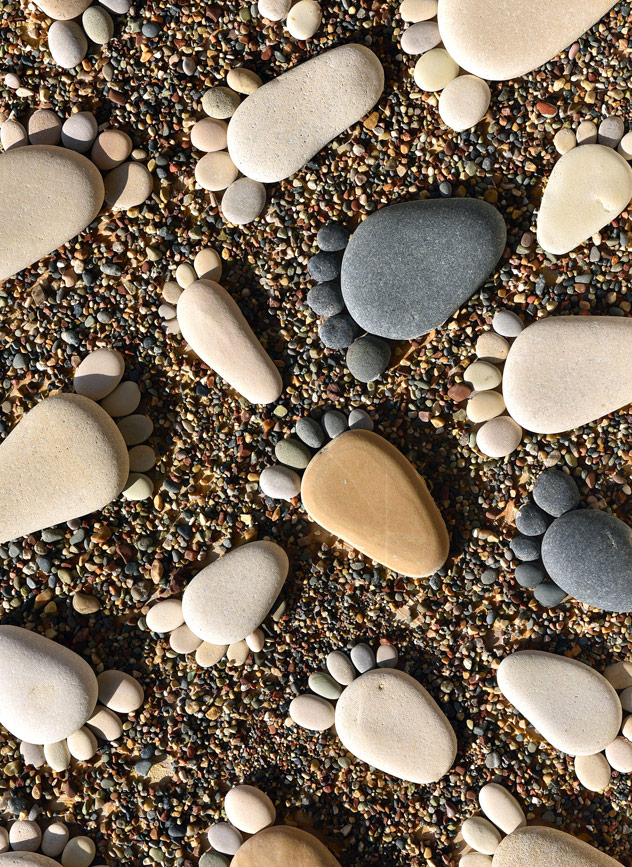 Group Coaching
Group coaching gives you the opportunity to reach beyond yourself and expand your coaching experience. Ask to join a group or form your own with friends or co-workers.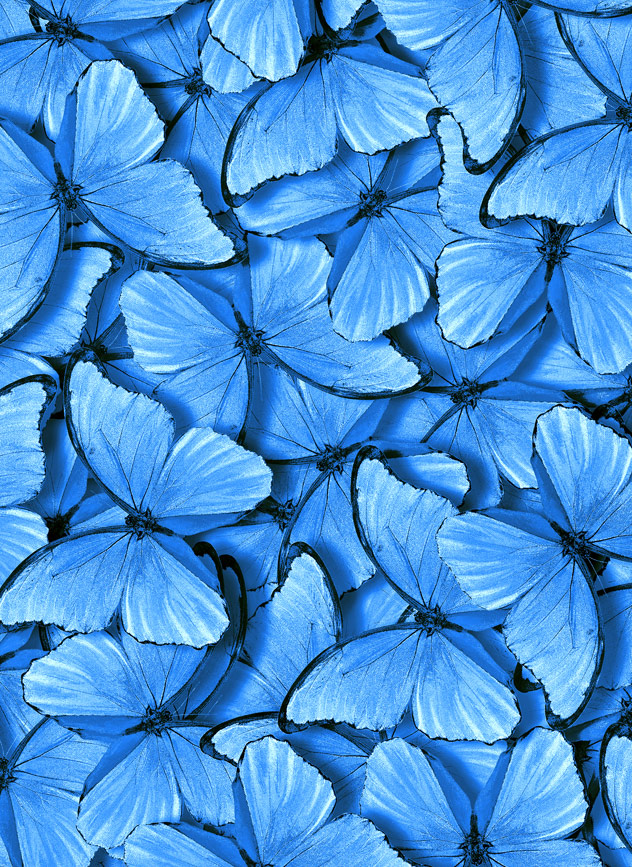 Events & Workshops
Join me for an event or workshop — or host an event or workshop for your audience! Join our notification list to be kept in the loop on upcoming opportunities or reach out to create one.
Does your life need a spark of energy? Are you living from day to day without a clear sense of purpose and focus? Are you stuck in your story? IGNITE Your Life is an experiential series of workshops designed to challenge your thinking, give you new perspective, clarify your purpose and set you in a direction of life that you choose by intention and design.
This series of workshops is for you IF:
•  your life needs a spark of energy
•  you are at a transition point and you're unclear about what steps to take
•  your career is on auto-pilot and you're ready for the next new challenge
•  you know there's more to life and you feel stuck or trapped
•  you have drama in your life (and are willing to let it go)
•  change is on the horizon and you want to take charge of it vs. allowing it to control you
•  your relationships have become complacent and you want to renew the spark.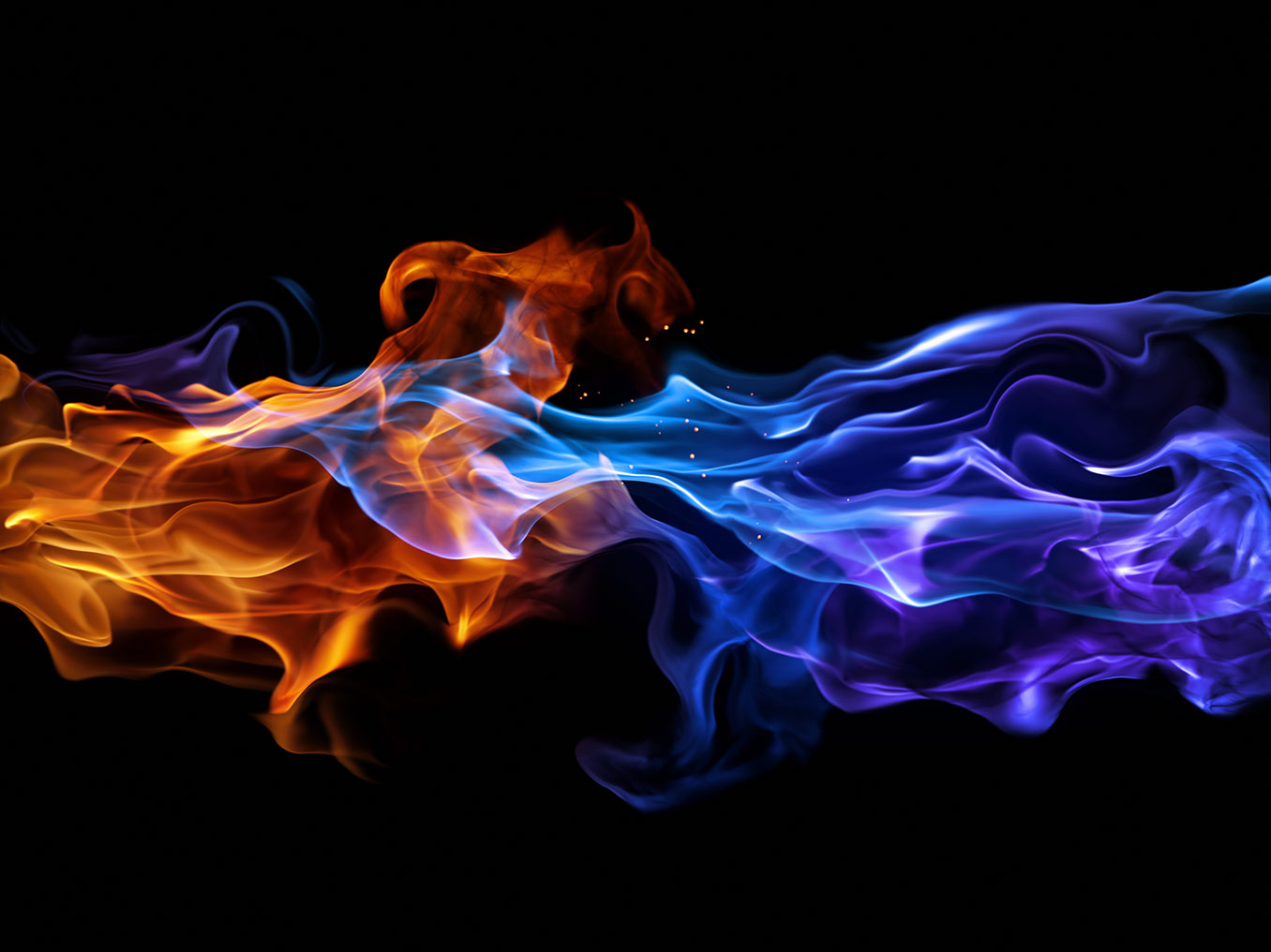 Look for upcoming workshop dates in the future!
When you're feeling stuck.
When it's time for a change.
During a life transistion
When you're struggling with work/life balance.
Relieve compassion fatigue.
"Simply put, Sharon is a go giver! She is constantly connecting people together and helping them discover their true purpose in living an authentic life. Sharon helps people create a life plan that will lead them on a path of self discovery and create the life of their dreams!"
Flexible appointments for individuals & groups.
Or call — (816) 309-8543