Wake up to the Possible
Self-Discovery in a positive direction. 
Is this the path to the life you've always imagined for yourself?
Join me for an individual experience of self discovery and an opportunity to build accountability into your everyday life. When you are held accountable, your dreams become reality based on goals and objectives that are structured and realistic. If you are interested in pursuing a coaching relationship, please contact me for a complimentary consultation. I look forward to hearing from you.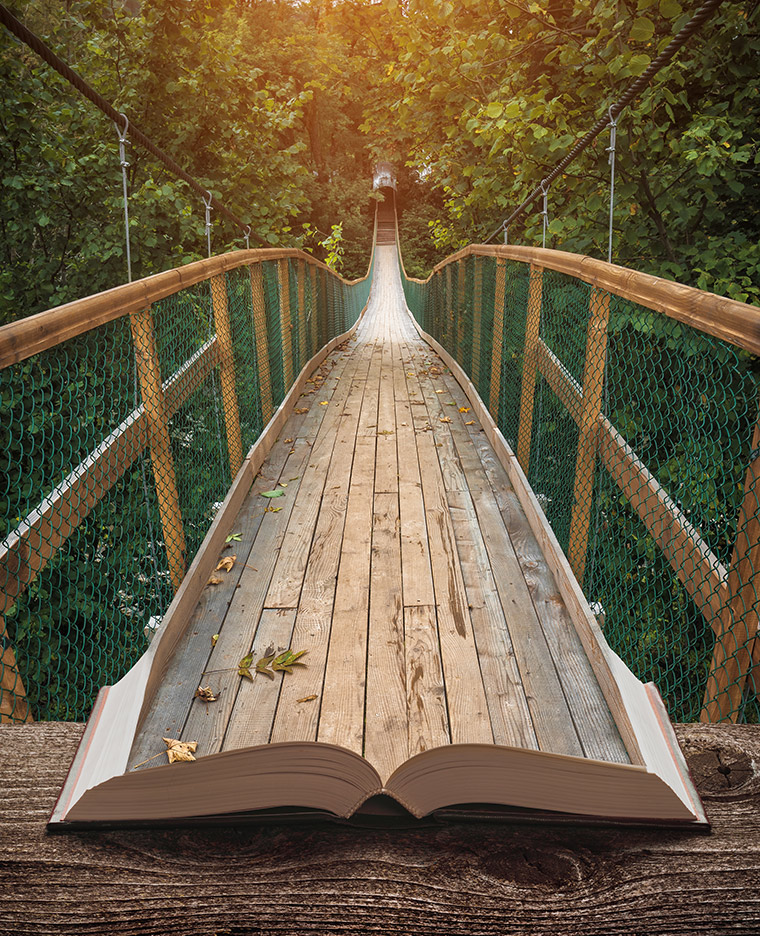 Individual Coaching
Let's work one-to-one to discover your strengths and become accountable for making the positive change you've been seeking in your life.
Group Coaching
Sometimes a journey is better with companions. You can join me in an available group or you can manifest your own with your friends or co-workers.
Workshops & Events
I regularly hold a variety of events that encourage people to IGNITE their lives! You can join me for one of these events or host one yourself!
Sharon McGloin, MSOD, MS, CTRS
I am President and Owner of Experiential Alternatives, a training/speaking and coaching company that focuses on personal growth and development and leadership development as well as a variety of seminars from teambuilding and conflict resolution to compassion fatigue. I have worked in residential treatment and psychiatric care for traumatized children for over 30 years. I had the opportunity to participate in a Train the Trainer program with Jack Canfield, best known for Chicken Soup for the Soul books, and teach success strategies based on the best selling book The Success Principles by Jack Canfield. I am also an Adjunct Professor at Avila University in Kansas City as well as Northwest Missouri State University and teach the undergraduate and graduate course on Leadership
I hold a Masters in Organization Development Psychology from Avila University in Kansas City. I also hold a Master degree from the University of Missouri in Recreation and Park Administration with an emphasis in Therapeutic Recreation and am Nationally Certified as a Therapeutic Recreation Specialist.
I am a lifetime learner and enjoys being a catalyst for others growth and learning.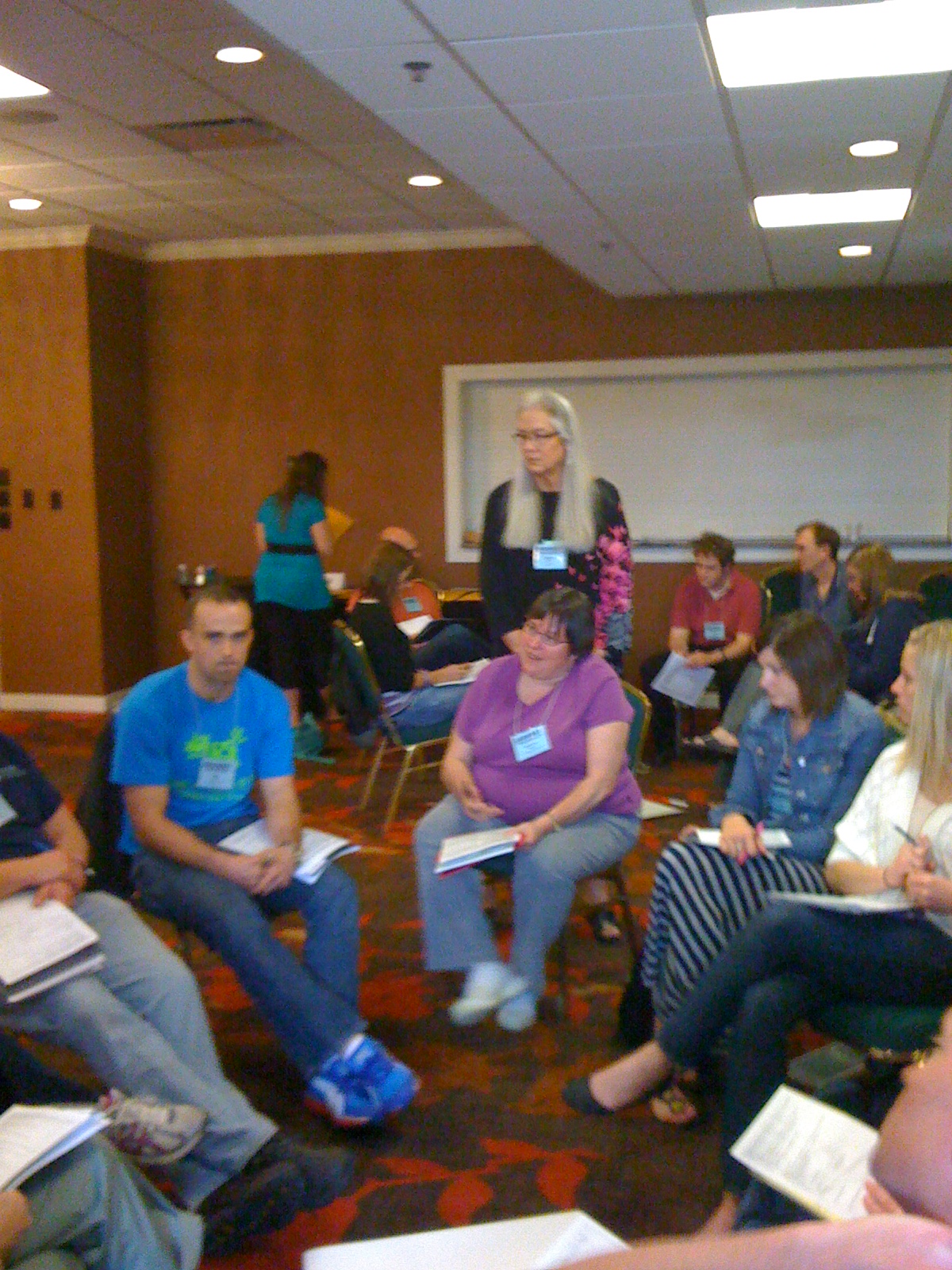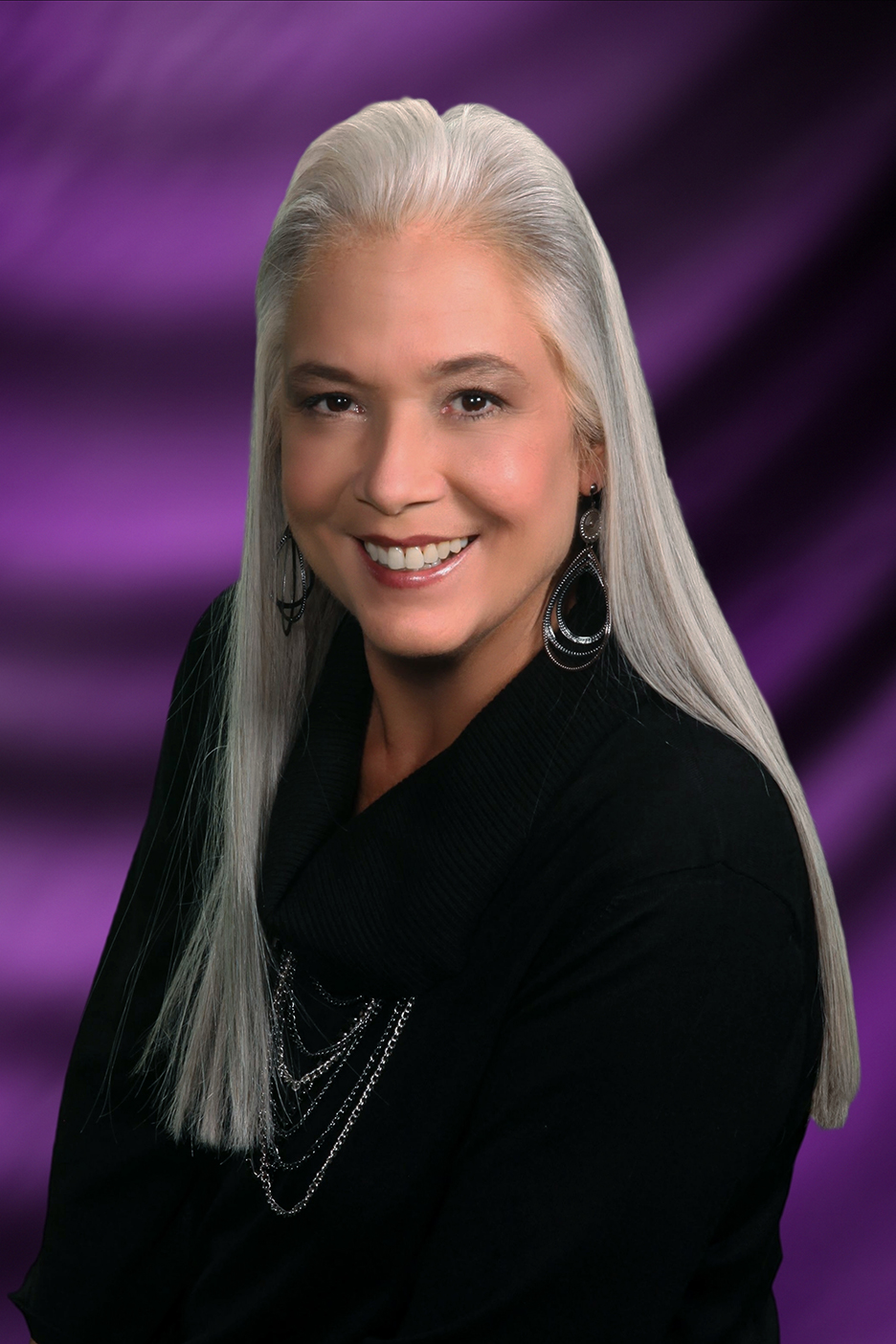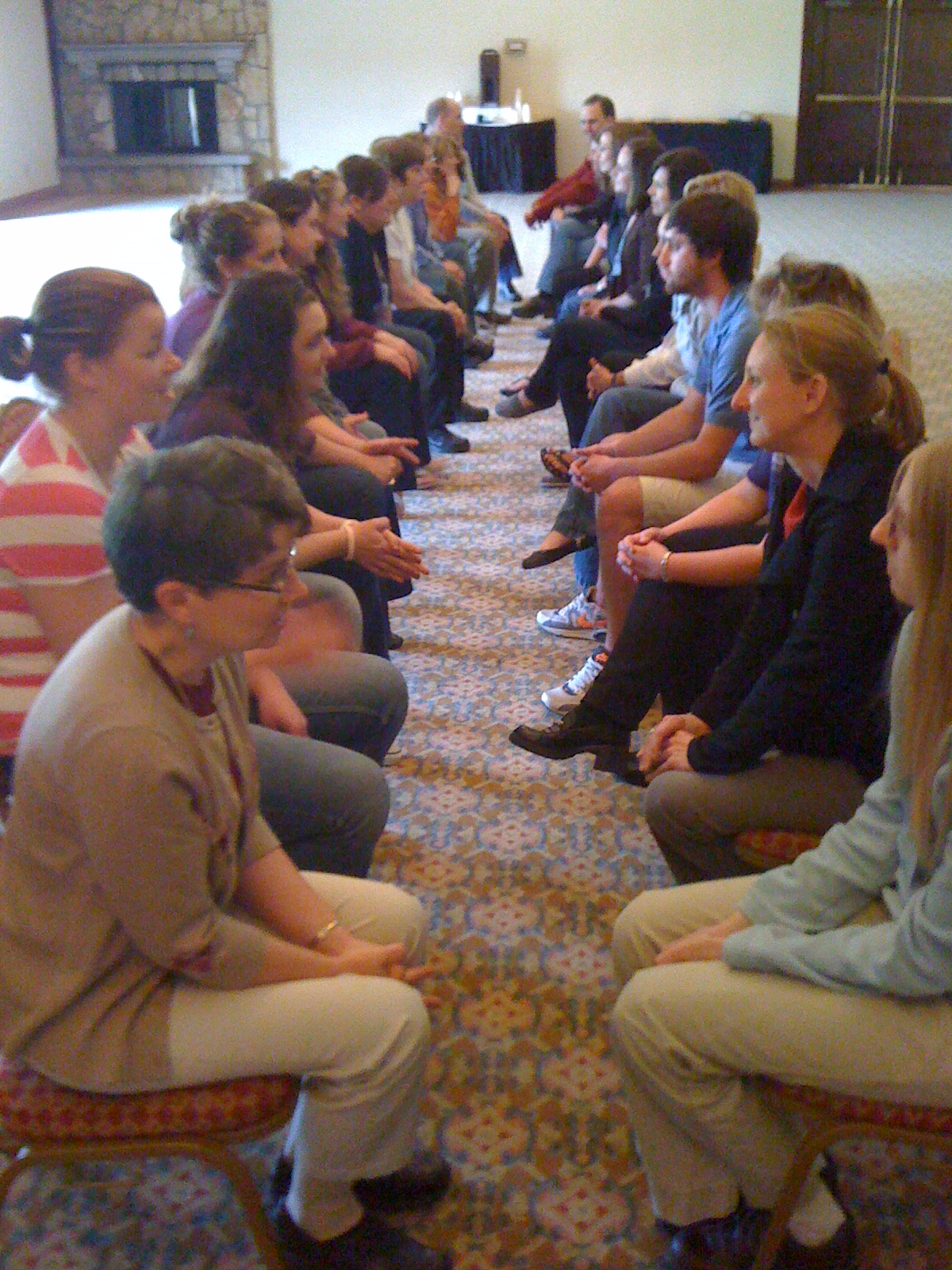 Flexible appointments for individuals & groups.
Or call — (816) 309-8543
 "Sharon literally changed my life with her intuitive but problem-solving based coaching. She listened, asked appropriate questions and helped me search for my perfect one-of-a-kind solution. Thanks Sharon! Five years later, my life is still better because of you!"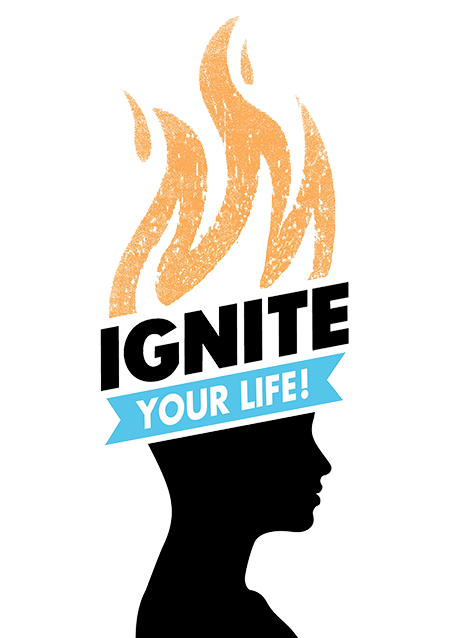 Are you ready to Spark true change in your life?
My Ignite Your Life Program will turn that small flame in your heart into a beautiful inferno.